Dubourgel by Bemis at the ARTIBAT trade show in Rennes, FRANCE!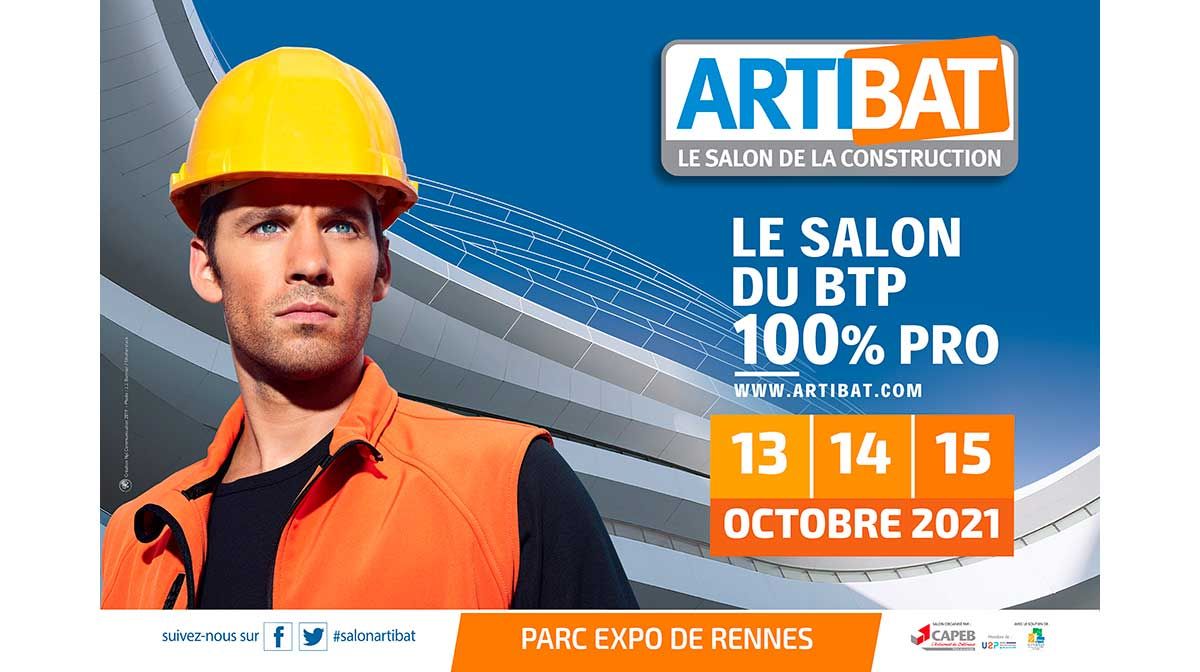 The Grenoble site of the Bemis group will participate for the first time in the ARTIBAT trade fair in Rennes. This trade show, dedicated to building and plumbing professionals will be held from 13th to 15th October 2021 in Rennes at parc des expositions. This exhibition has been held for over 30 years and brings together no less than 1,000 exhibitors and professional visitors on the lookout for innovations. ARTIBAT is the opportunity to present trends and innovations in the building sector. For this occasion, Dubourgel by Bemis will present its latest shower feet, smaller and still easy to install.
A new shower foot will soon be available
Thanks to its new smaller size, this foot will allow you to install lower trays for more modern bathrooms.
Between 52 and 93 mm it can support a load of 450 kg. It is easily adjustable and is available in batches of 2 and 4 with an optional key for tightening. With the help of the extension, it can be increased to 134 mm to remain adaptable to renovation projects that require higher trays.