Bemis Click & Clean® Silence
2350CNCTF000
Bemis Click & Clean® is the quick release take-off system from Bemis that takes hygiene in the bathroom to the next level. Simply lift both ring and cover into an upward position push down lightly to unclip the hinges (with the sound of a 'click') and take off. The take-off system makes it easy to clean all those hard to reach areas around the hinges in between the seat and the ceramic. Cleaning your toilet has never been easier! The Bemis Click & Clean® Silence comes with a sound-absorbing ring and lid that (when closed) reduces flush noise and improves the vacuum power of your flush. Next to that the rubber seal on ring and cover also keeps water droplets trapped inside the ceramic improving the overall bathroom hygiene. The seat is made from thermoset plastic a scratch-resistant and durable material and features adjustable stainless-steel hinges with slow close and fixation from the top of the ceramic. 
Downloads
Features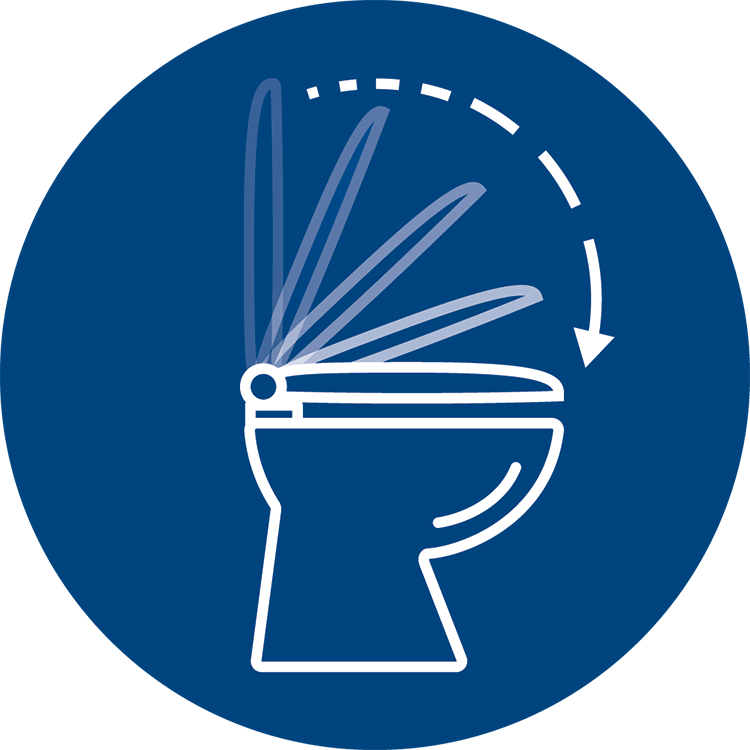 Slow Close
Slowly and quietly closes with a tap, eliminating slamming and pinched fingers.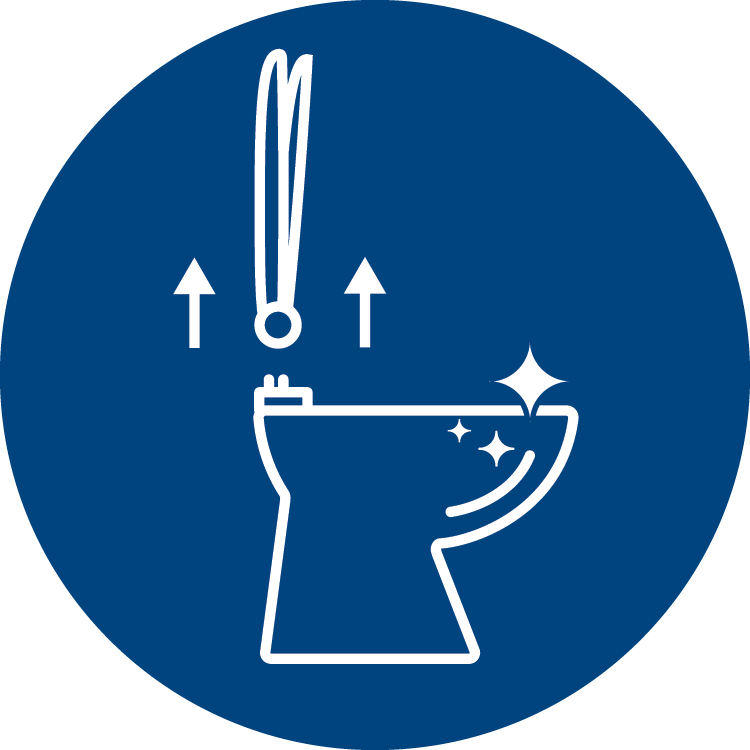 Take Off
Twist hinges to remove seat for easy cleaning and replacement.
Non-Slip Bumpers
Non-slip bumpers provide a better grip.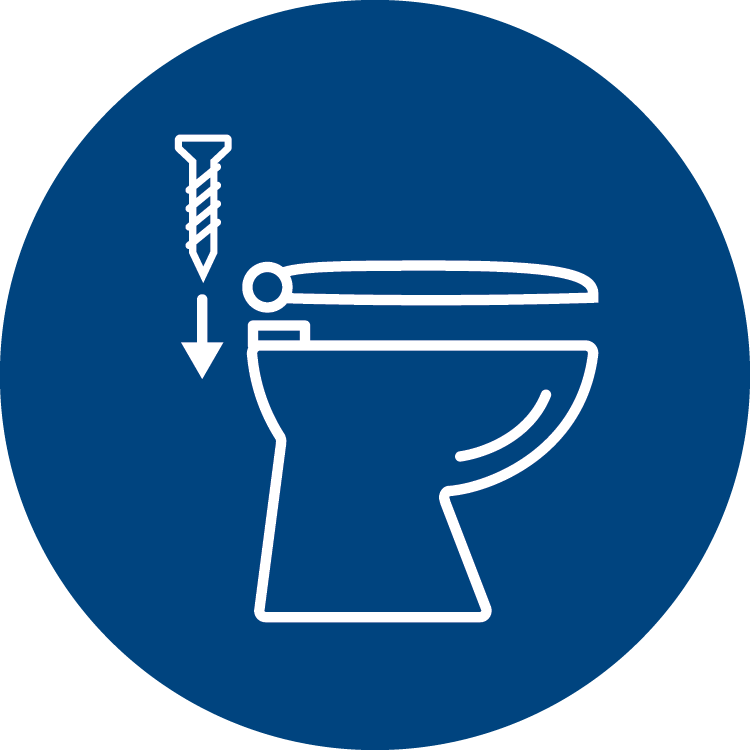 Top Fix
Fixation from the top of the pan.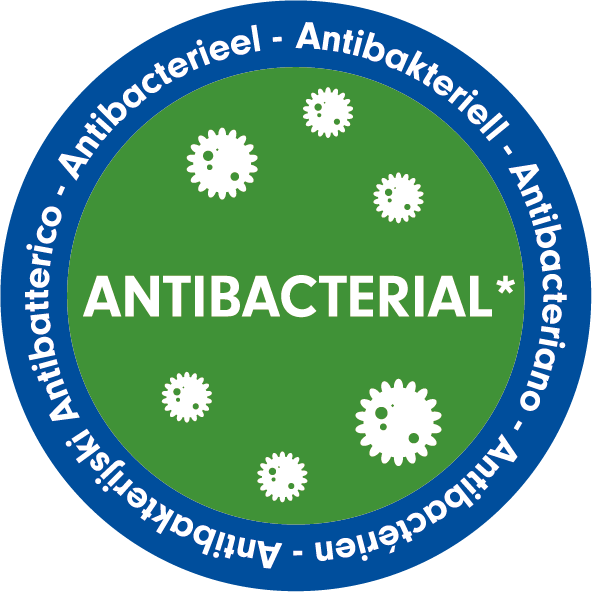 Antibacterial
Antibacterial treatment inhibits the growth of bacteria.