Asti Slow Close Ultra-Fix®
340580000
The Asti Slow Close Ultra-Fix® is a slow closing, highly stylised, environmentally friendly, American Innova Generation XXI seat, designed for universal pans in Commercial and Residential applications. This seat features Bemis Ultra-Fix®: the patented fixing system that always stays tight and takes the guesswork out of installation. The lower portion of the nut shears off when the proper tightness is reached, so it is always perfectly tight.
Downloads
Features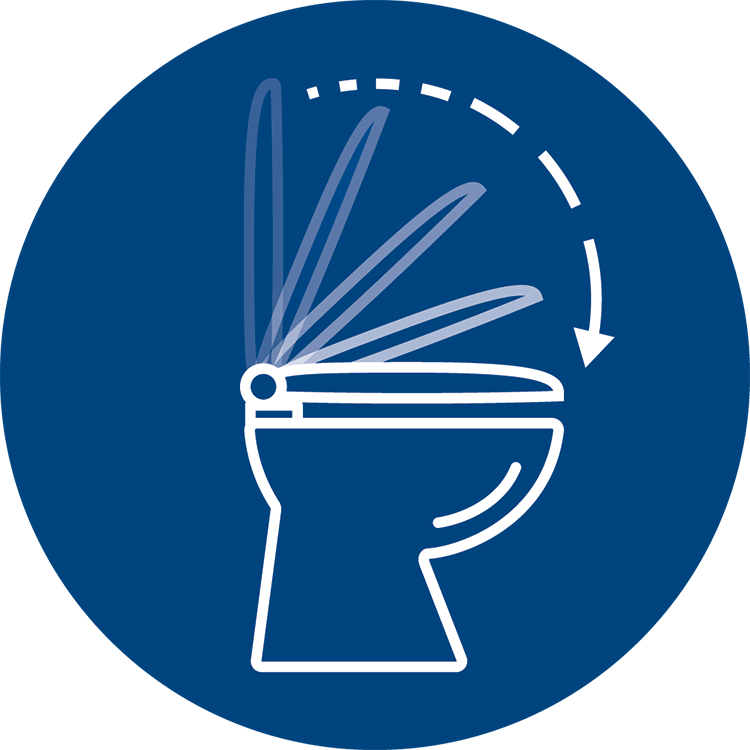 Slow Close
Slowly and quietly closes with a tap, eliminating slamming and pinched fingers.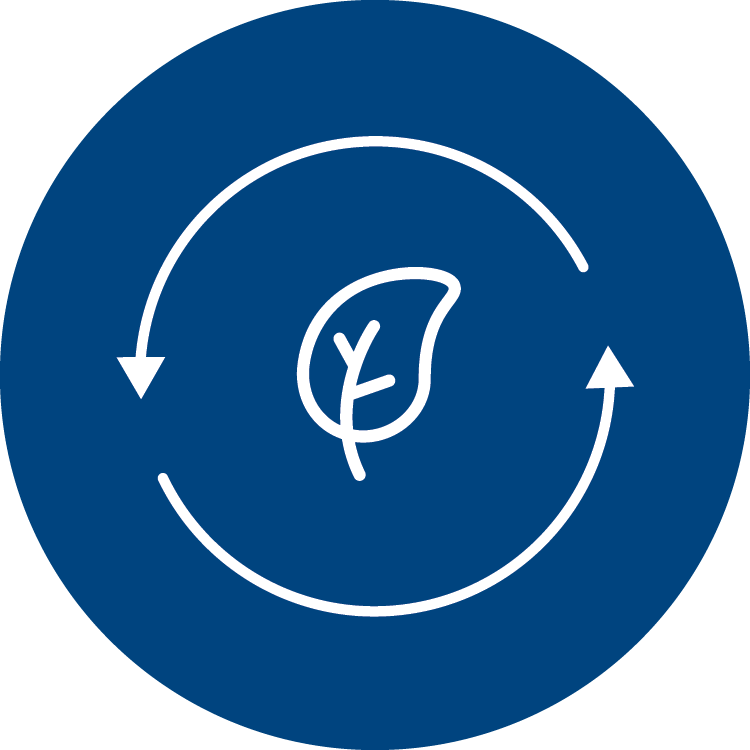 Environmentally Friendly
Responsibly sourced woods and water-based paints used in this seat are environmentally friendly.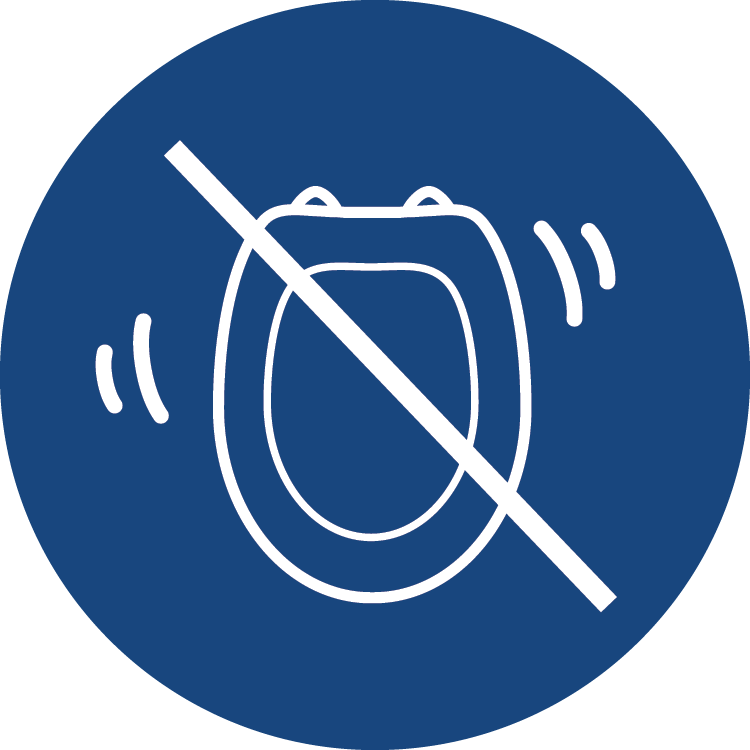 Bemis Ultra-fix®
The Bemis Ultra-fix® system will keep your toilet seat secure -- no more loose toilet seats!
Non-Slip Bumpers
Non-slip bumpers provide a better grip.