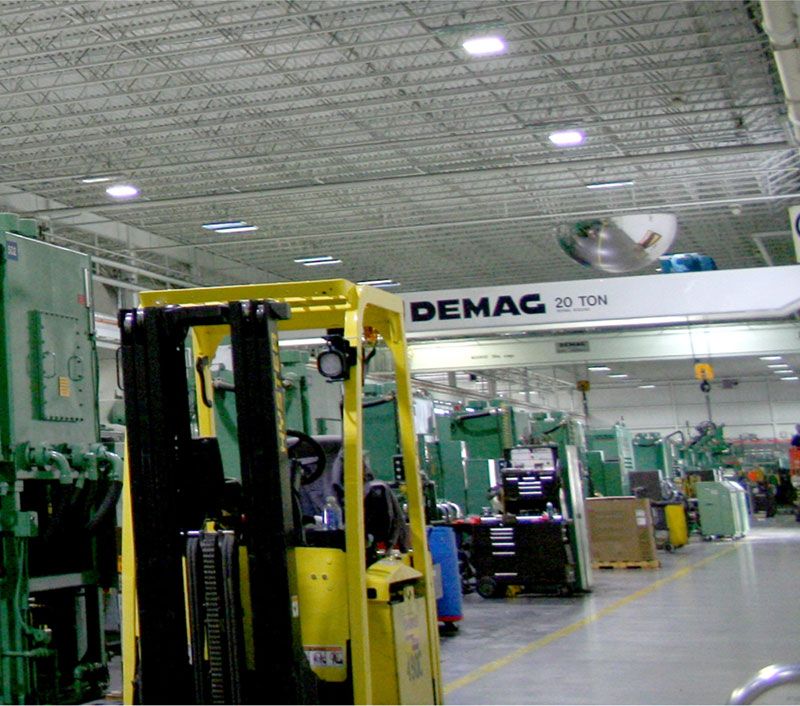 SUSTAINABILITY, MORE THEN JUST A WORD
At Bemis, we strive to use our technologies and expertise not only to improve our efficiencies, but also to ensure that we are responsible world citizens. Bemis designs, manufactures and sells products worldwide. Our choice of; raw materials, components, manufacturing methods, packaging and disposal or recycling of waste impact on the environment. From products to processes, Bemis continually looks to make the most innovative products, in the safest and smartest ways. As the company has grown, our commitment to the worldwide community has also grown.
We work to ensure that the products we sell are produced using environmentally conscious methods, while at the same time delivering the quality you have come to expect from Bemis products.
We use environmentally friendly colorants and water-based paints significantly reducing volatile organic compounds (VOC) emissions.
Bemis innovative co-injection and co-extrusion moulding techniques - uses regrind waste in the cores of its products instead of adding to landfills or other waste streams.
Several million pounds of post-industrial wood shavings a month become recycled wood composite toilet seats marketed by Bemis, worldwide.
For more detailed information of our sustainability efforts, please visit www.bemissustainability.com.