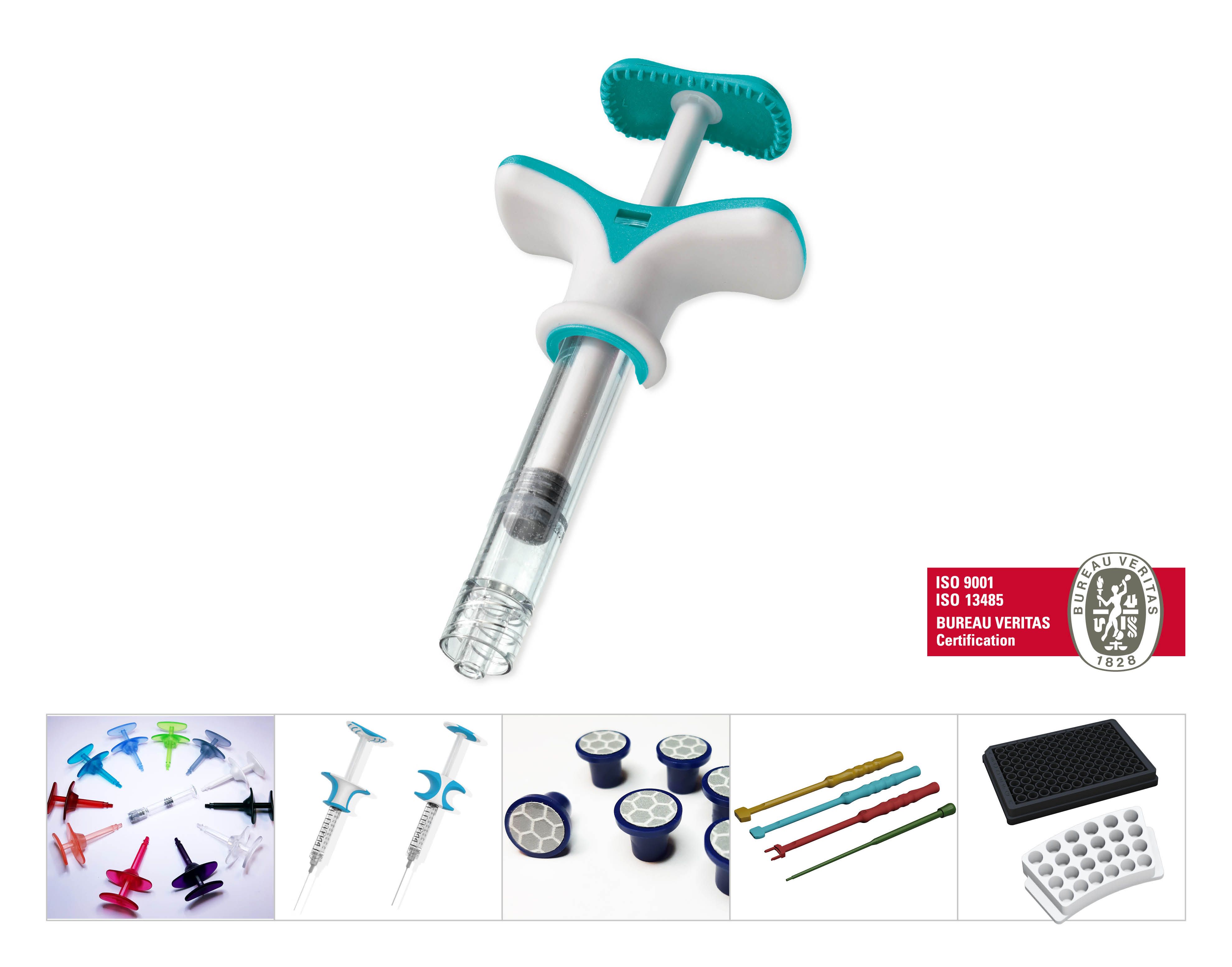 MEDICAL MOULDING
For more than 20 years Bemis has manufactured high-quality custom parts, components and devices for the medical industry.
Bemis' number one priority is to respect the regulations in force for medical and pharmaceutical products for human use, which will ensure the safety of its users, as well as the reliability of its products.
Our cleanroom is ISO-7 certified and operated by trained and specialized staff. Depending on your needs we can assist and execute the complete process of engineering, production, assembly and final packaging including sterilization.
We focus on good quality management of our products by ensuring that we meet our commitments to our partners.
Our ISO13485 certification is also proof of our high standards in the management of medical products and their quality.
ISO9001 and ISO13485 certified
See the certification
To learn more or to request a quote, please contact:
Phone : +33 (0)4 76 26 33 71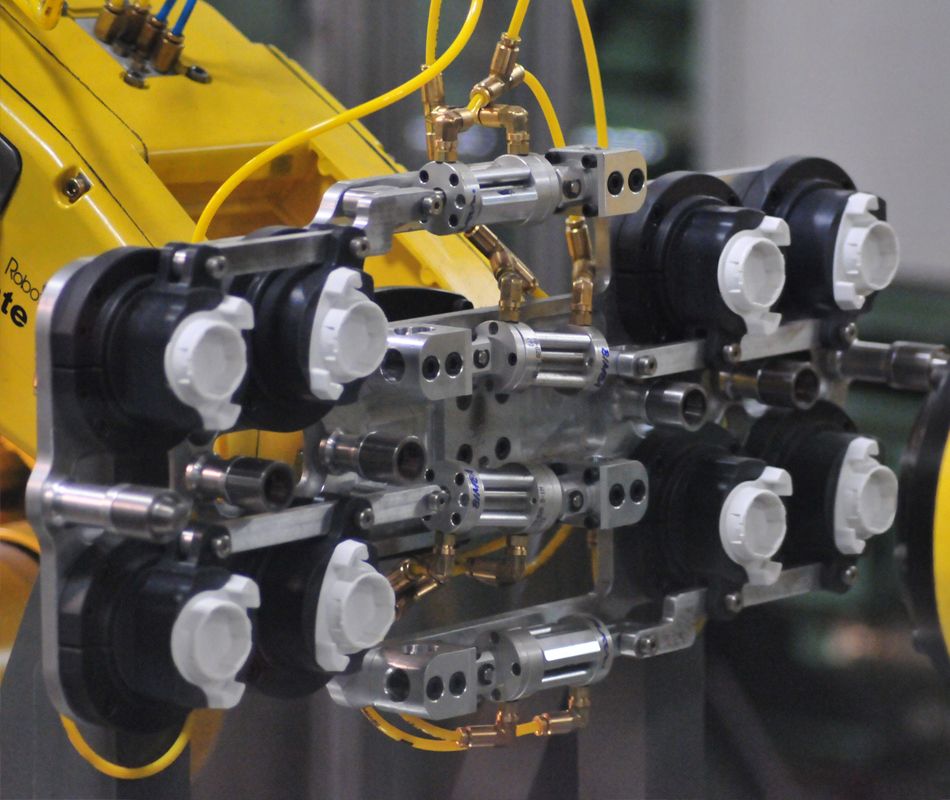 YOUR PARTNER IN PRODUCTION
As a trusted injection molding company, we have forged our reputation through years of proven innovation and successful collaboration in the plastics industry. 
Whether you are looking for a partner in small precision parts or large complex parts, with presses ranging from 40-ton to 6600-ton we have the technology to assist you.
See how we combine experience, expertise, and a network of world-class partners to deliver leading-edge solutions, time and again.