Fiore Slow Close Take Off
2020TL000
The Fiore Slow Close Take Off is a modern sculptured seat that gives a stylish look to your bathroom. Carefully crafted, the floral pattern complements many different bathroom décors, from "minimalist white" to "modern natural." The sculptured pattern is complemented by the slim design of the universal-shaped ring and cover. Made from thermoset plastic, the long-lasting seat will not scratch with standard use and offers a ceramic-like shine. The stainless steel hinges take off for easy cleaning and feature slow close which helps your seat close softly, preventing slamming and pinched fingers.
Downloads
Features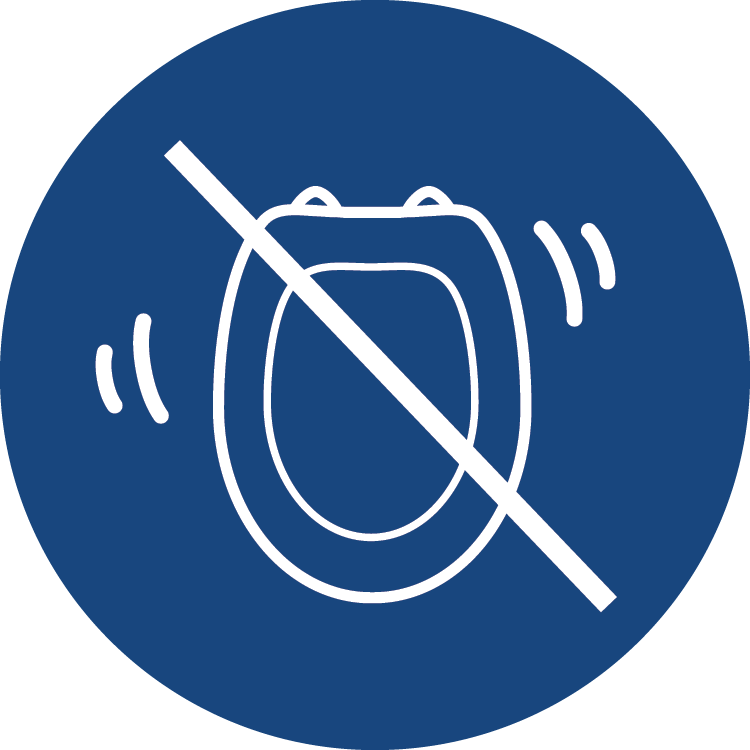 Bemis Ultra-fix®
The Bemis Ultra-fix® system will keep your toilet seat secure -- no more loose toilet seats!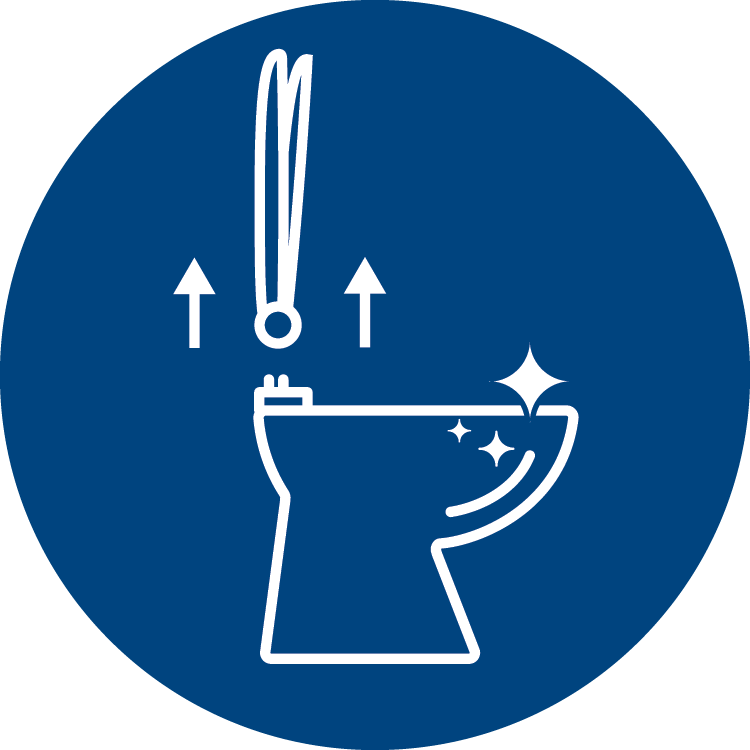 Take Off
Toilet seat with quick release hinges for easy convenient cleaning.