Vegas Ultra-Fix®
4403CPT000
The Vegas Ultra-Fix® is designed for universal pans. Made from American Innova® Generation XXI moulded wood material, this seat is more highly compressed than standard wood, providing a more stylish, thin profile design. The chrome-plated hinges provide a stylish accent for your bathroom and adjust to help achieve the perfect fit to your pan. This seat features Bemis Ultra-Fix®: the patented fixing system that always stays tight and takes the guesswork out of installation. The lower portion of the nut shears off when the proper tightness is reached, so you cannot over-tighten.
Downloads
Features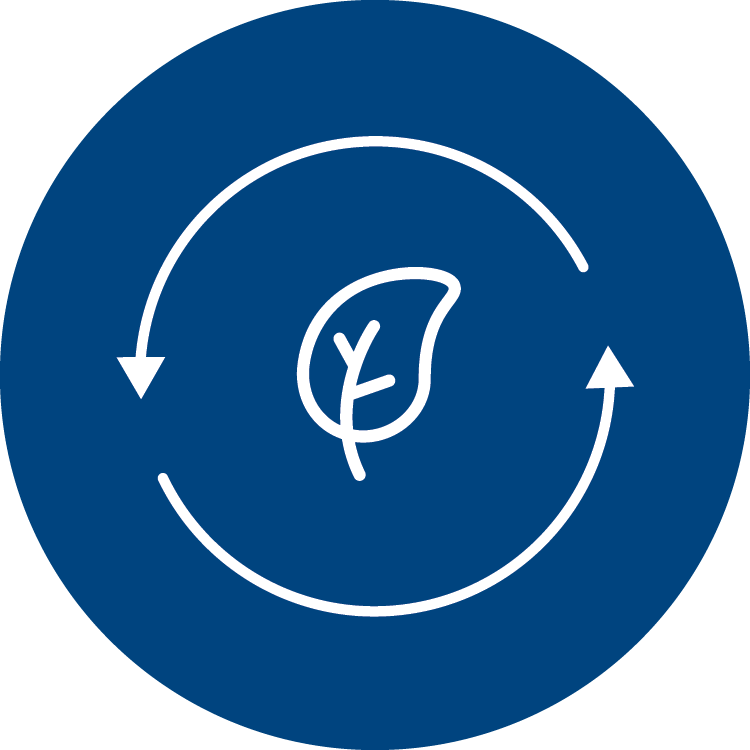 Environmentally Friendly
Responsibly sourced woods and water-based paints used in this seat are environmentally friendly.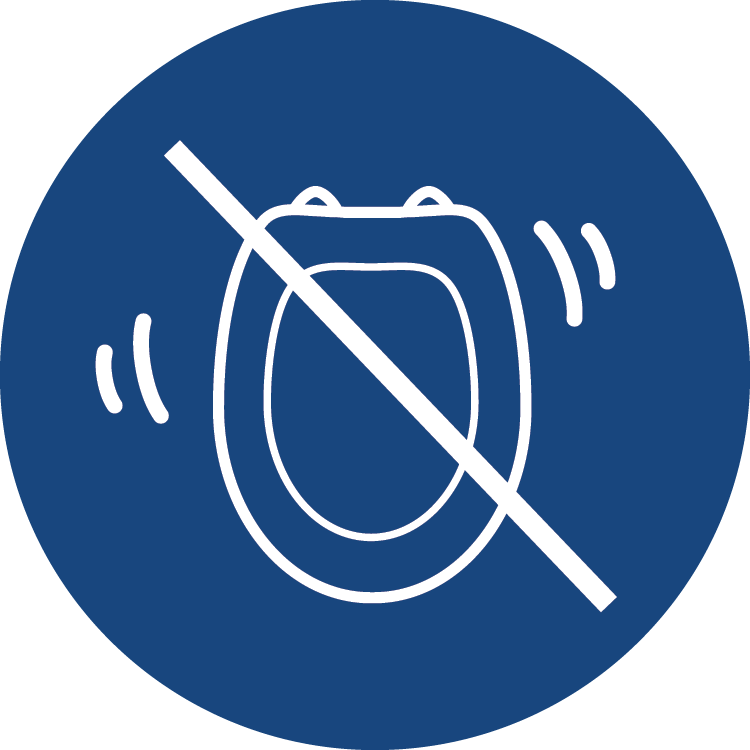 Bemis Ultra-fix®
The Bemis Ultra-fix® system will keep your toilet seat secure -- no more loose toilet seats!
Non-Slip Bumpers
Non-slip bumpers provide a better grip.