NEW BEMIS FR CATALOGUE ONLINE !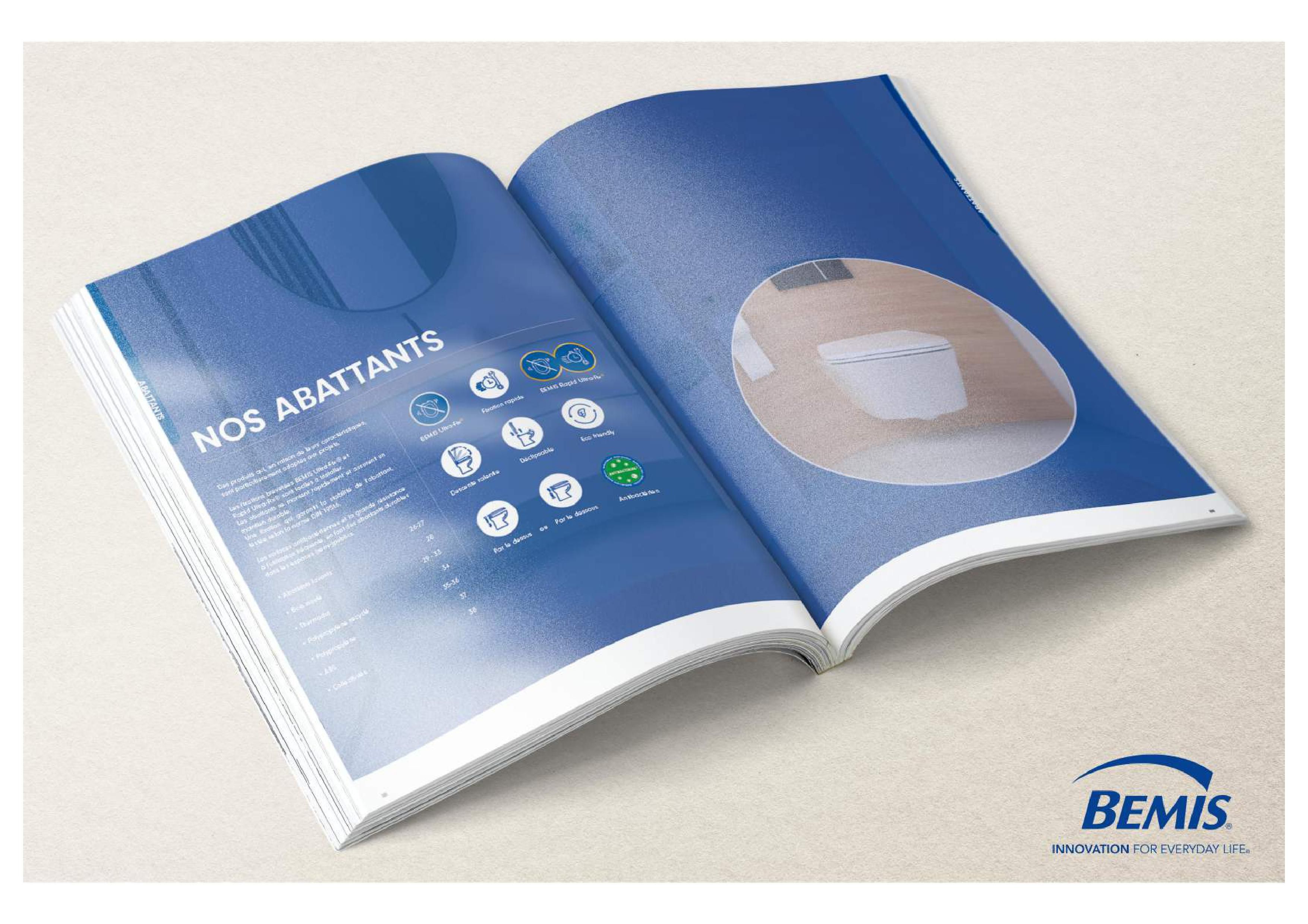 Welcome to our new Bemis catalogue! We are excited to present our latest innovations and our story, from the creation of the brand to today. At Bemis, we are committed to environmental responsibility and product innovation that meets your needs. We are proud to manufacture the majority of our products in Europe, with exemplary manufacturing quality. Discover our range of products and new releases, designed to make your daily life easier.
Innovations for Modern Toilets
We understand that fixing the toilet seat to the ceramic is one of the main issues faced by users. That's why we created the Ultra-Fix® fixing. This innovative solution securely and durably fixes the seat, avoiding any unpleasant movement. You can learn more about this fixing in our article available here.
Following feedback from our professional customers, we decided to improve our fixing to make it even easier and faster to install. This is how we designed the Rapid Ultra-Fix® fixing. With a system identical to its predecessor, it stands out for its simplicity: simply slide the fixing along the screw after adding the centering ring, then tighten until the end breaks off. This new fixing is perfect for construction sites and repeated installations.
We offer a wide range of toilet seats, with different features and materials. For example, we have the molded wood seat, much more resistant than MDF in humid environments, as well as the Thermodur seat, naturally antibacterial and therefore more hygienic. We also offer the almost unbreakable Polypropylene seat.
We are also proud of our eco-responsible ORLY ECO seat, made from post-consumer recycled plastic. This innovative solution meets the expectations of our environmentally conscious customers.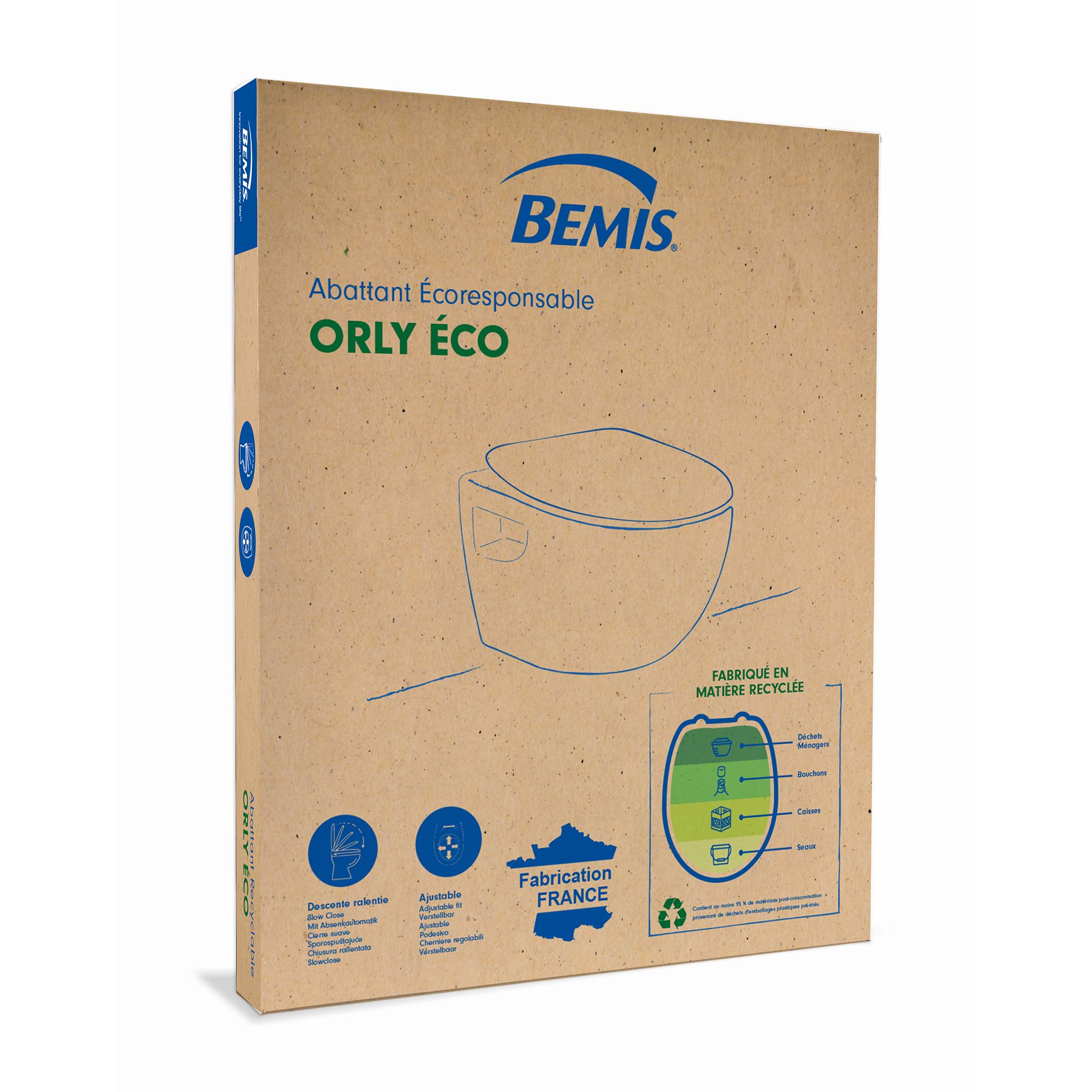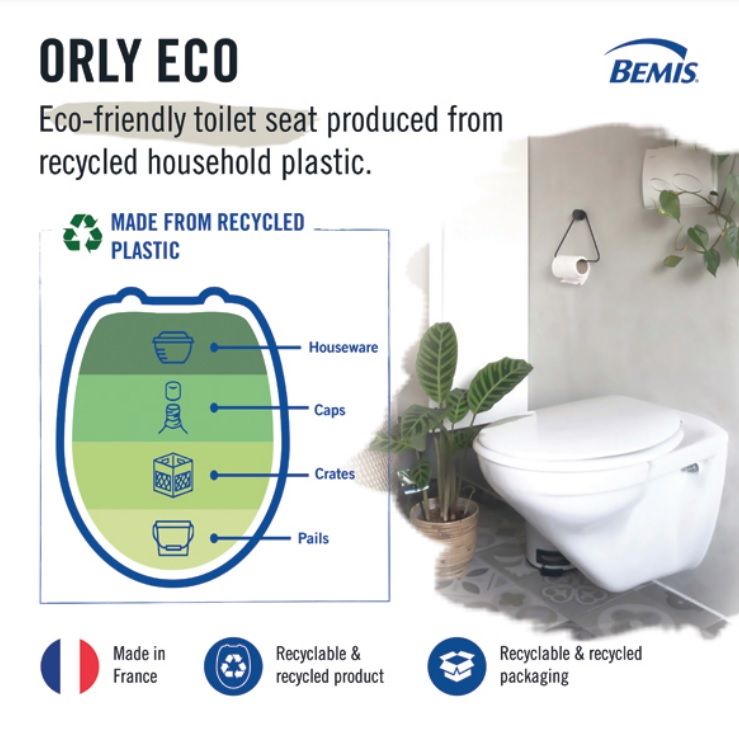 We also offer washlet seats, with or without electrical power. The Pure Clean is a solution without electrical access that offers superior comfort and hygiene, thanks to its two self-cleaning nozzles, slow-closing lid, and Ultra-Fix® fixings.
For even more comfort, we have also developed the Pure Clean® 2000, with electrical power. This product offers a high-quality toilet experience, with an adjustable water jet, pulsating massage function, self-cleaning nozzle, instant heated seat, warm air drying, night light, slow-closing lid, and Ultra-Fix® fixings.
Finally, we have created the universal D-shaped Trento seat, which will fit all ceramics with a specific D shape. This innovative product has many practical features, such as easy detachment and soft-close hinges, as well as an antibacterial treatment to prevent the proliferation of germs. The compatibility list is available in our catalogue on page 76.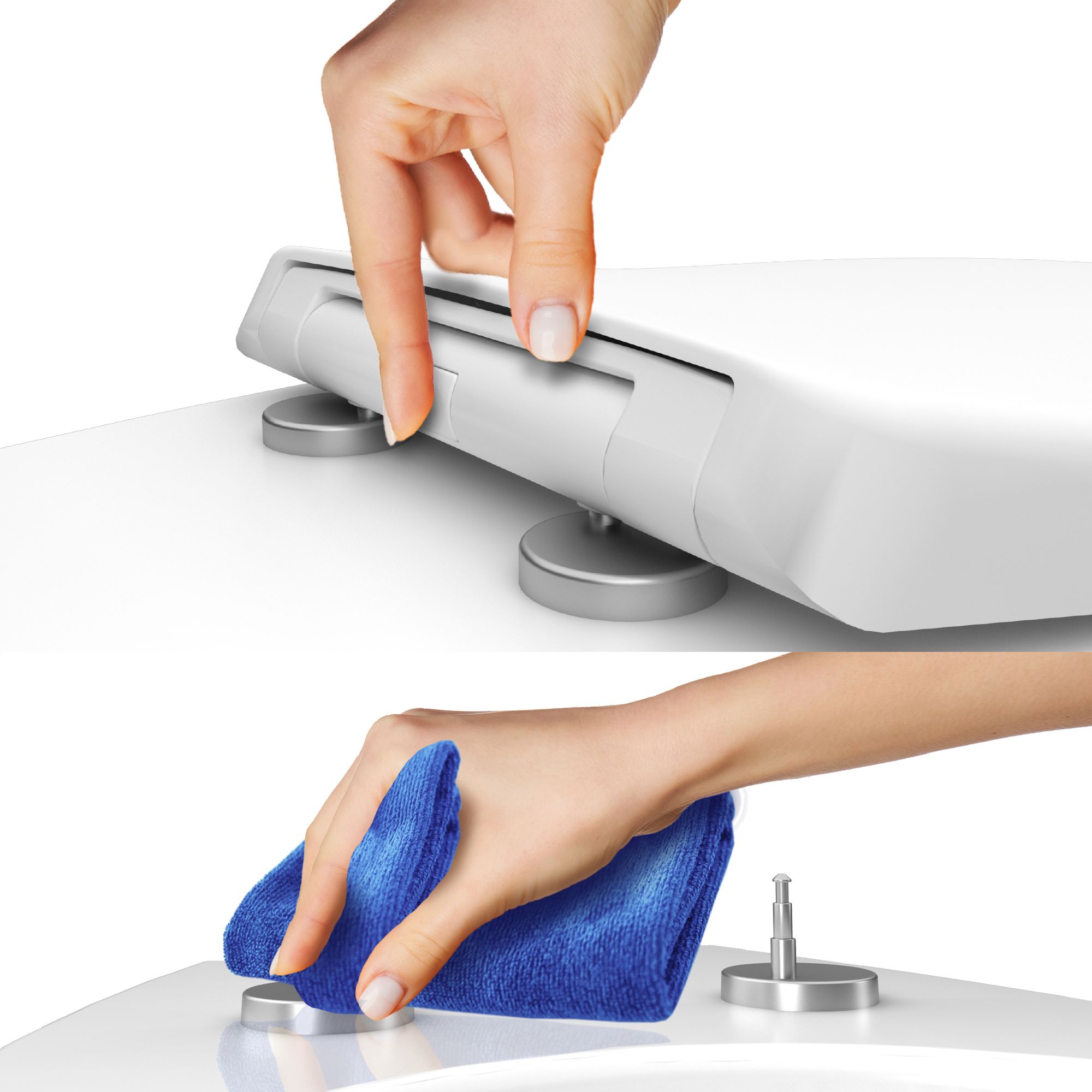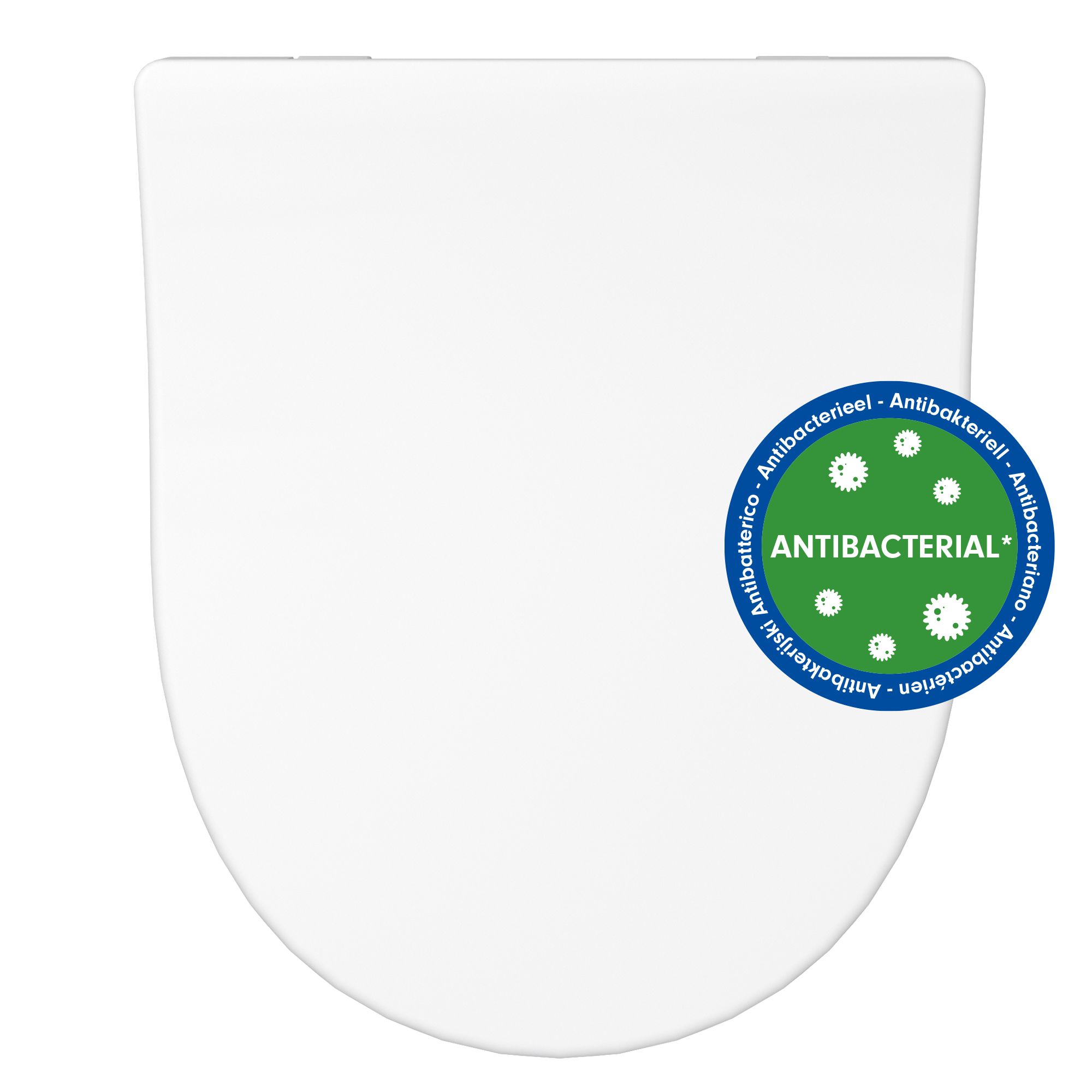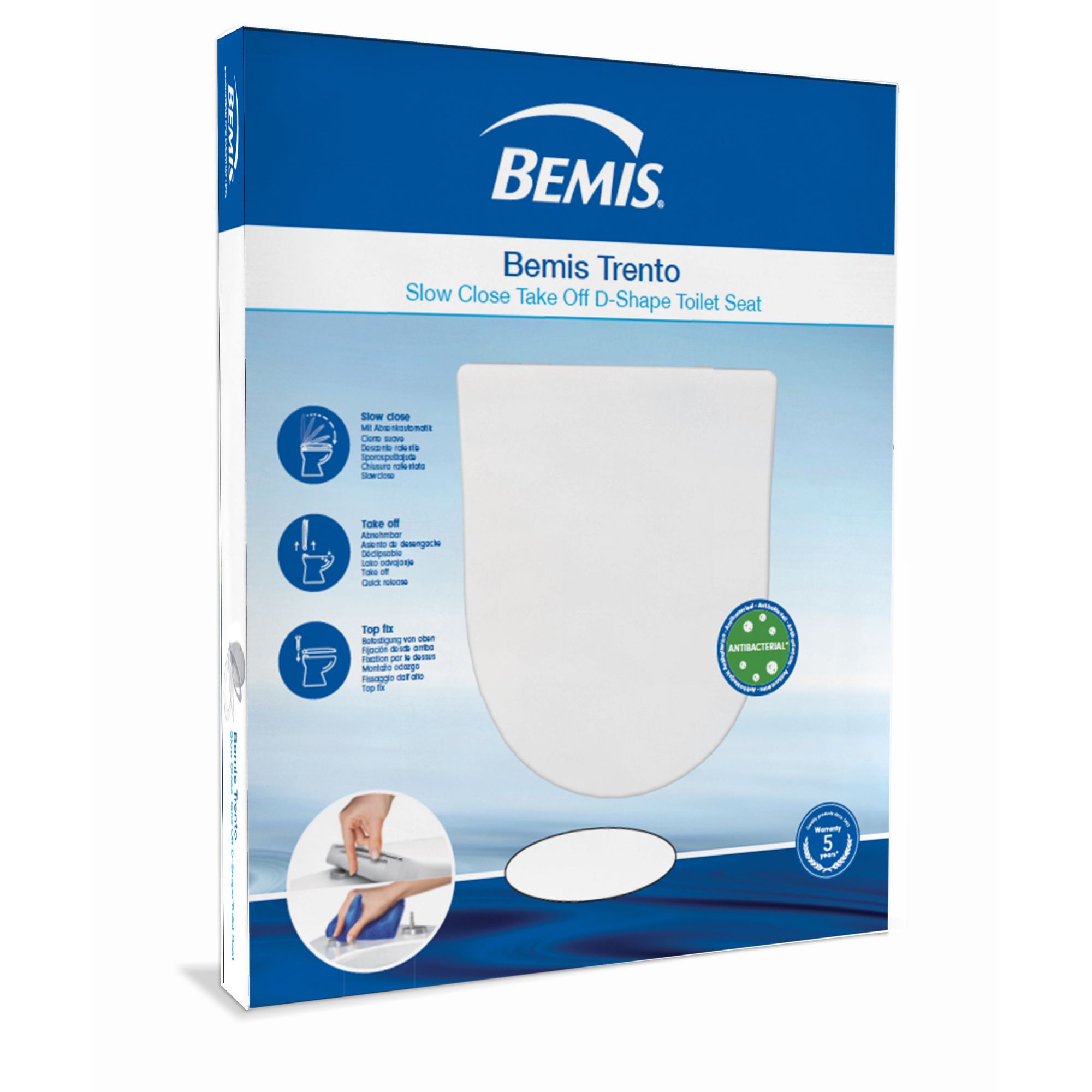 Our Mechanisms
Our range of products is not limited to toilet seats. We also offer a variety of toilet flushing mechanisms. Among our latest innovations, we have created a touchless flushing mechanism that is ideal for public and semi-public spaces. Designed to operate without physical contact, it provides increased hygiene in high-traffic areas such as restaurants, airports, and businesses.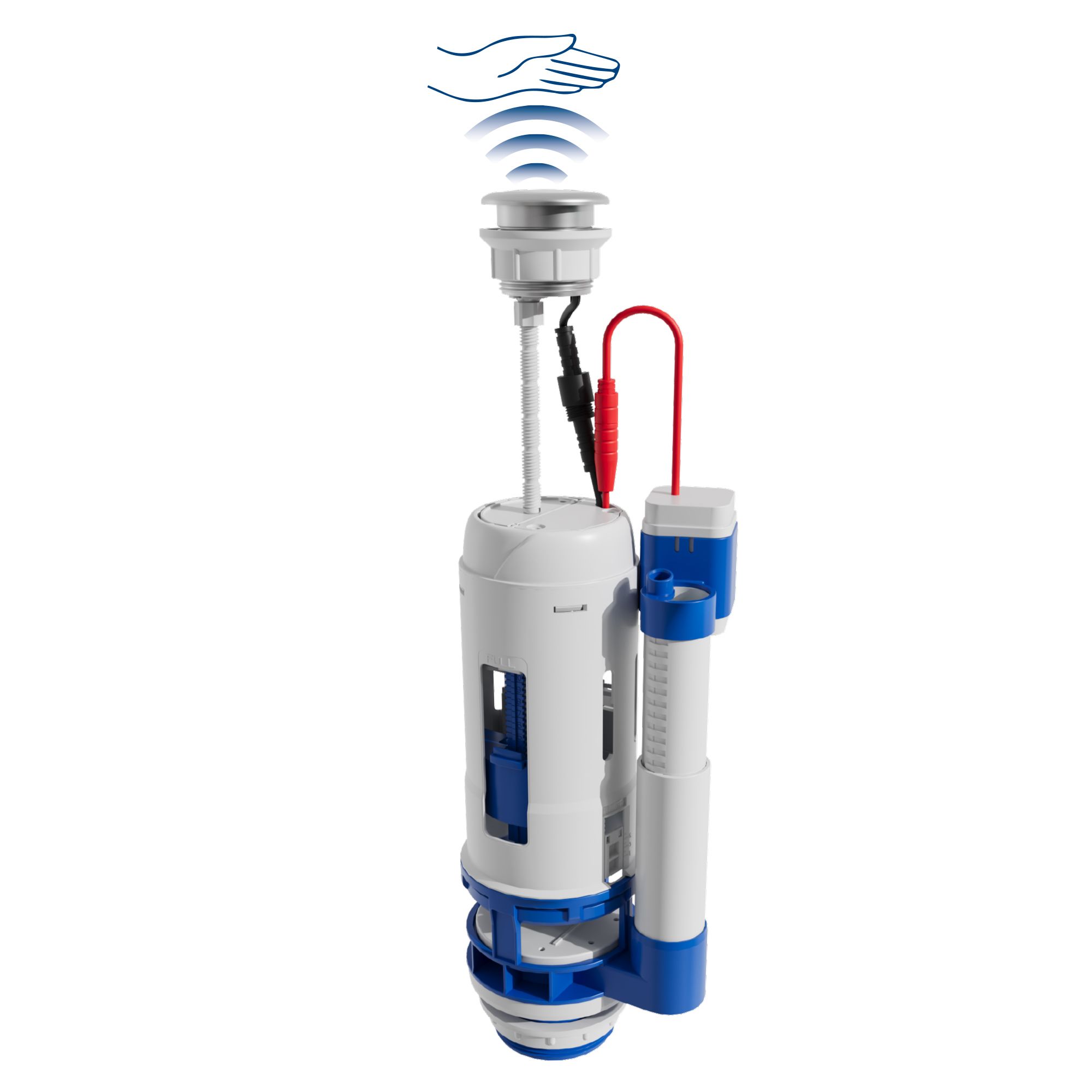 Our flush valves have also been improved to become compatible with most tanks thanks to their new bottoms. Thus, during maintenance, it will no longer be necessary to remove the tank to install the valve. You can directly attach it to the previous one if it fits, which will make installations faster and more efficient.
Our Shower Tray Feet
We have designed new feet for our shower trays - the Extra-Flat feet - to meet the needs of our customers who are looking for reduced height. Our Extra-Flat feet offer great stability and have a height range of 53-92 mm, and have been carefully designed to maintain their quality of use, with an easily malleable nut, an anti-slip gasket, and a unit load support of +500 kg. Our feet are available individually, in groups of 2 or 4, and we have also created a stackable riser that allows for a range of adjustment up to 178 mm. Our customers can thus customize the height of their tray according to their specific needs.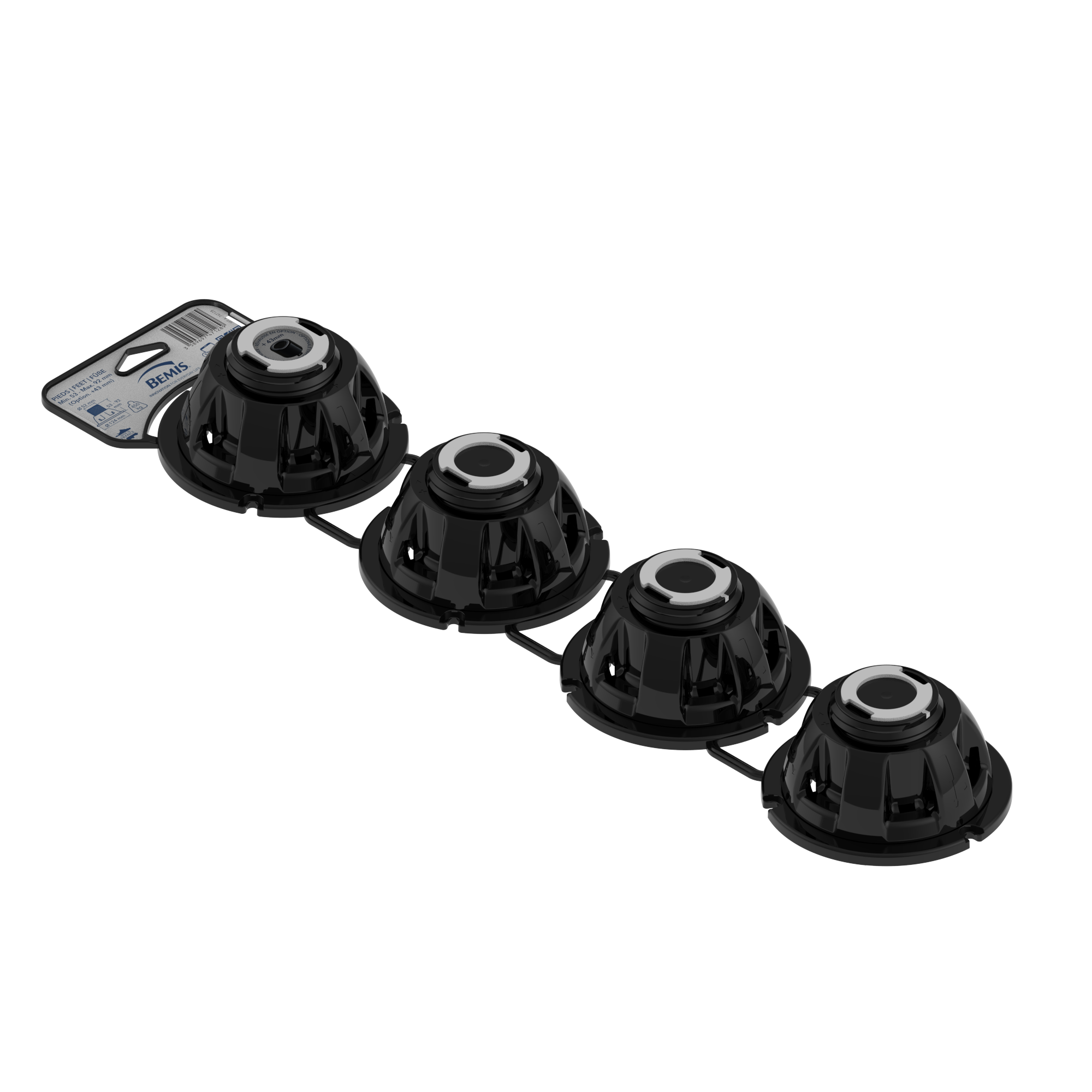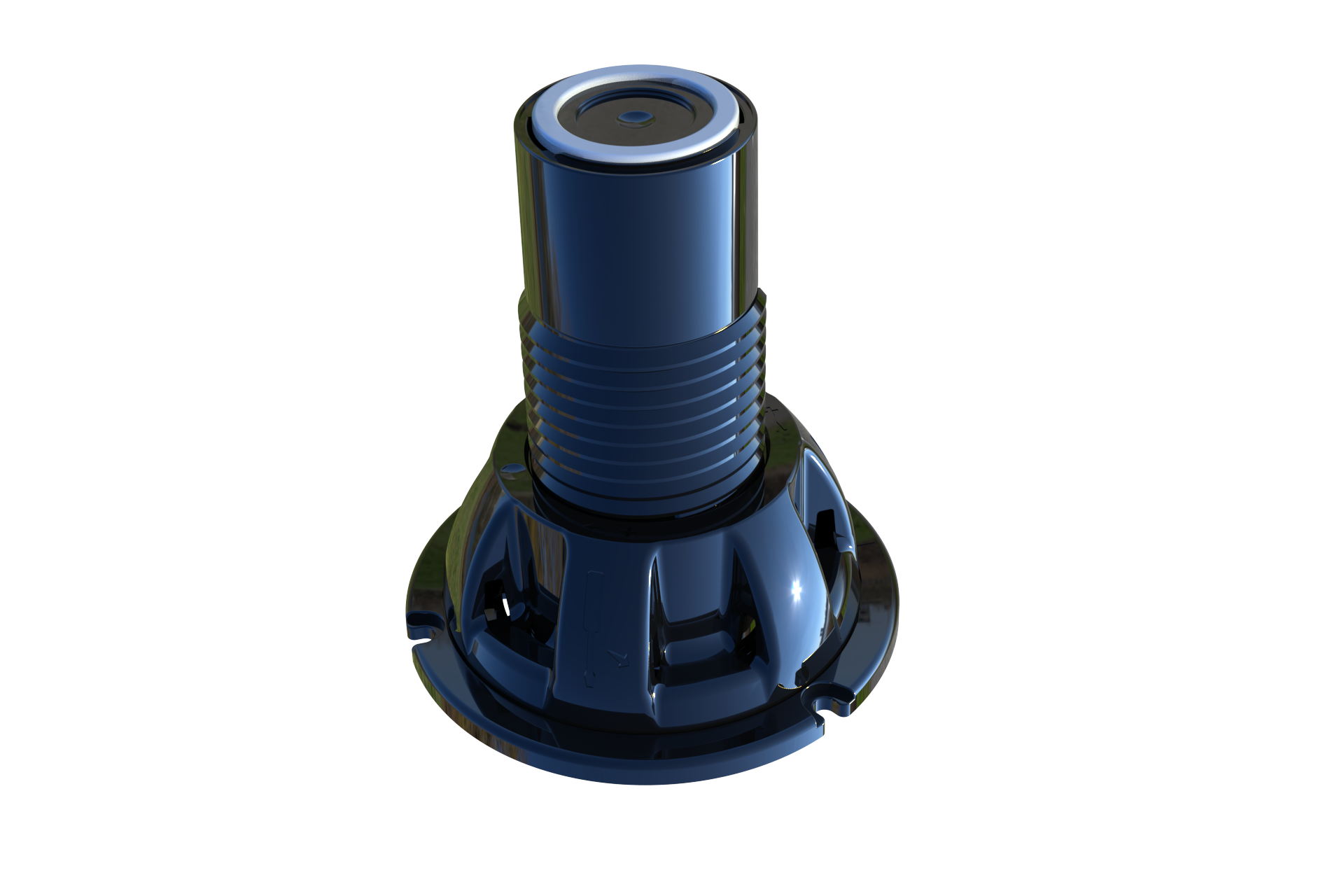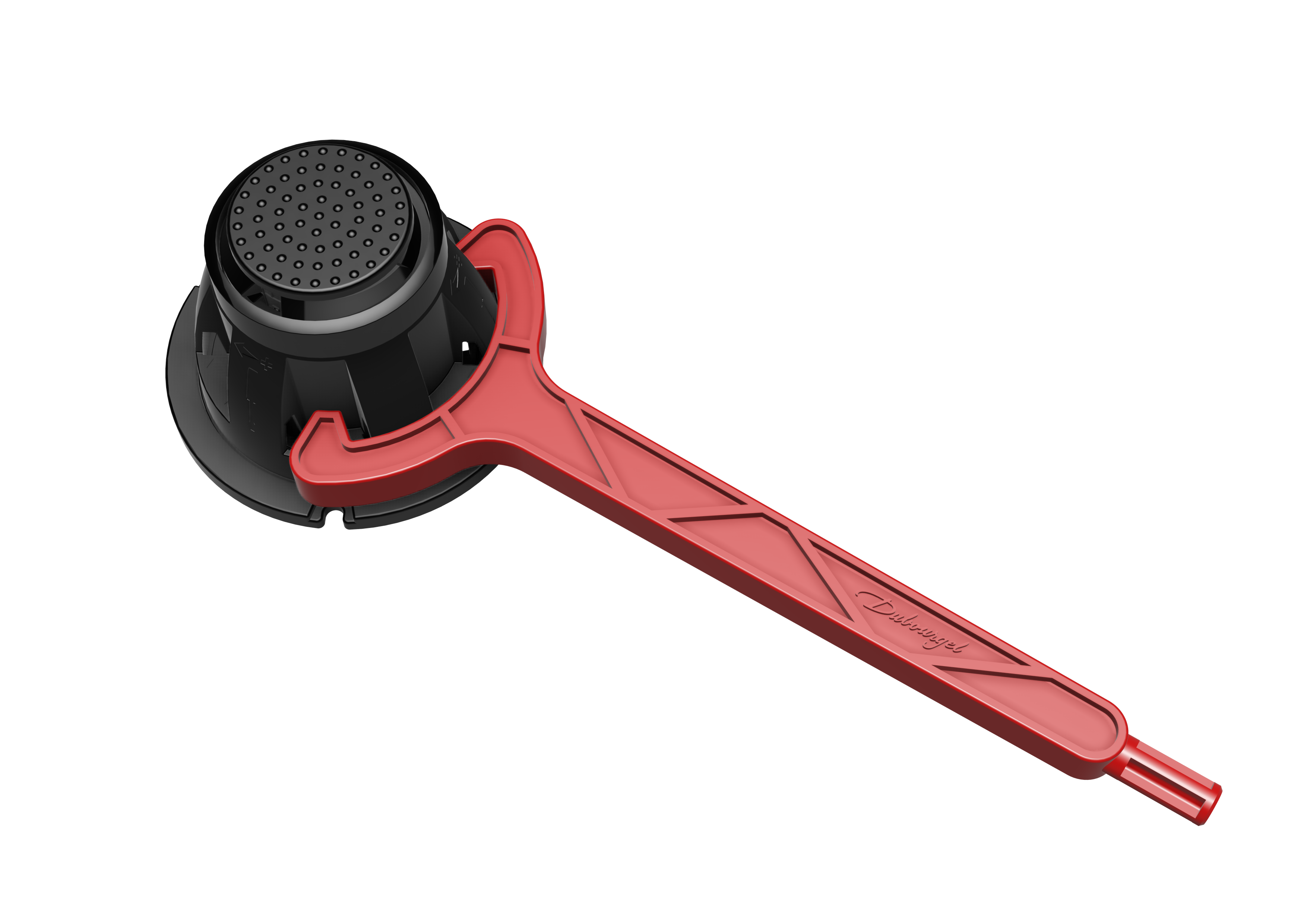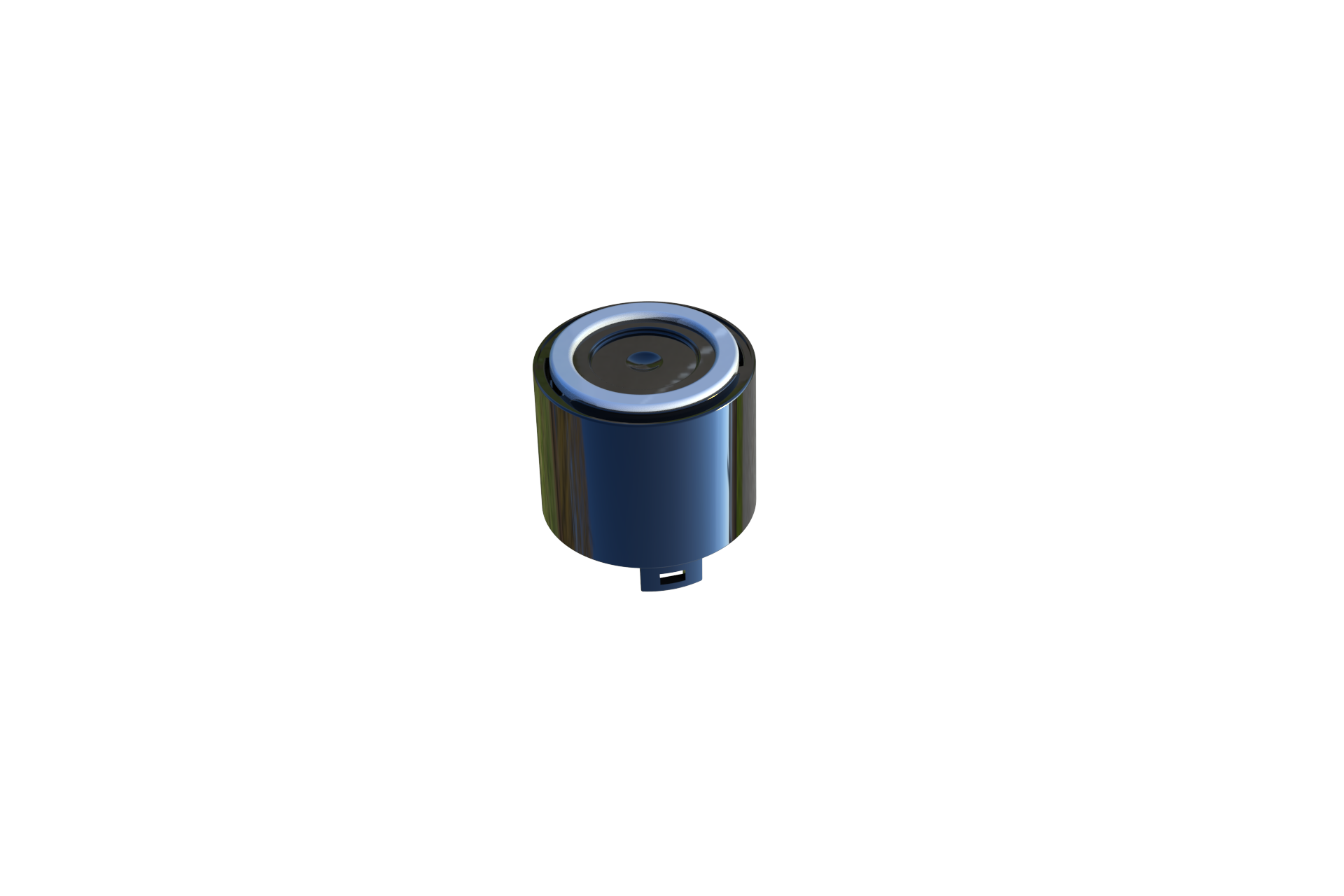 ---
In summary, Bemis is a company that is always looking to innovate to offer superior quality products to its professional customers. Thanks to our range of high-quality products and our commitment to innovation, we are proud to provide solutions to improve the daily lives of professionals. Whether it's for flushing mechanisms, toilet seats, or shower tray feet, our products offer modern features, exceptional durability, and easy maintenance. We are confident that our range of products will meet your professional needs. Don't hesitate to visit our website and catalog to discover all of our products and new releases. At Bemis, we are here to make your life easier!